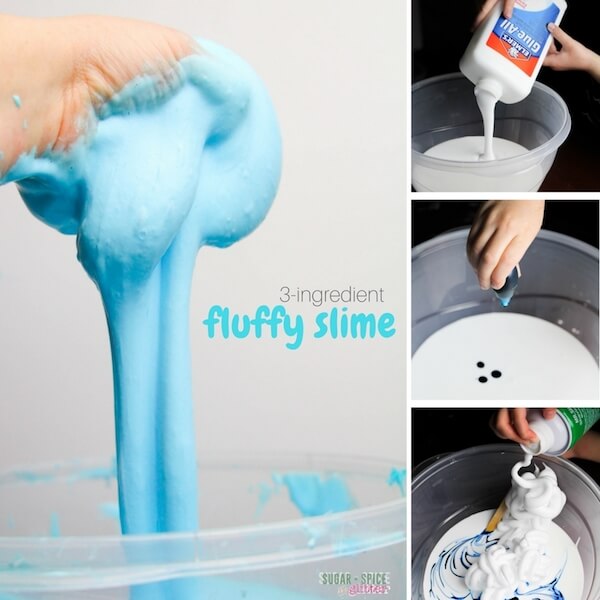 Did you know you can make your own slime or "goop" for a fun learning and play activity? In case you didn't know, the internet is OBSESSED with slime right now. Maybe it's the bright colours, the hypnotising and oddly satisfying texture, or the way it brings out the kid in you, but slime is a big deal.
If you are looking for the perfect slime recipe and don't want a slime fail, you are in the right place. Slime is always popular with the kids and the reason is simple: because it's loads of fun! It is also cheap and easy to make at home, with the right care and supervision.
Although slime is pretty disgusting, it is also an excellent way to spark imagination — and a little imagination is definitely needed during the long, lazy days of summer. Sure, you can buy a tiny canister of slime at the toy store, but it's super-easy, a lot cheaper, and so much more fun to make it at home.
Making slime is an easy, affordable way to keep little hands busy. If you're a busy parent, grandparent, or caregiver looking for a fun do-it-yourself craft, this one will keep young ones busy for hours. 
You can make a great fluffy version of slime with a few simple ingredients, check below step by step tutorial on how to make fluffy slim at home.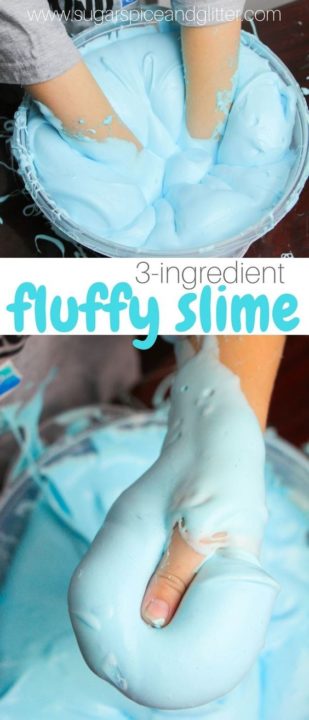 Slime is easier then you think to make if you have the right supplies, the right recipes, and the right safety information. Slime is super calming, and some children will easily play with it for long periods of time! 
Keep in mind that making slime is an experiment. You can add less or more of each ingredient to play with the consistency of your slime. You can start with a small amount or add extra to make a large amount. The point is to play around until you find a recipe that you love. Have fun!
For more DIY crafts and tutorials like this keep on visiting Sad To Happy Project and you can also follow us on Facebook, Pinterest, Twitter
You May Also Like:
How to Make This Adorable Rag Rug At Home