Top 8 DIY Room Decor Ideas To Save Your Money
Are you looking for cool DIY room decor ideas to decorate your room? Whether you are decorating for your kids, yourself or love ones, you are looking for something super unique, right? These awesome crafts and DIY home decor ideas are perfect.
Find decorations that match your unique style and then consider which room they would fit best in. These DIY room decor ideas will bring life into the room
Canopy Reading Nook
If you wish to make a cozy, comfortable space in your bedroom this you gota try this DIY bedroom home decor idea. Specially you little girl will love to have it in her bedroom.
Source/Tutorial: realitydaydream
Colorful Geometric Headboard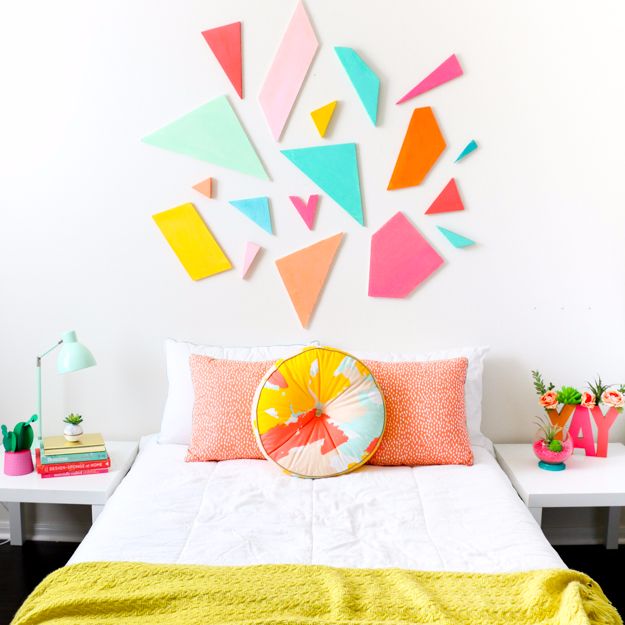 This diy bedroom decor idea is a nice neutral background that makes changing the look quick and easy, plus it really makes the colors pop! Not only does it instantly capture your attention, it totally brightens the room. If the rest of your decor is on the simple side, then this project is perfect to add personality to your room.
Source/Tutorial: akailochiclife
Adorable Macaroon Pillows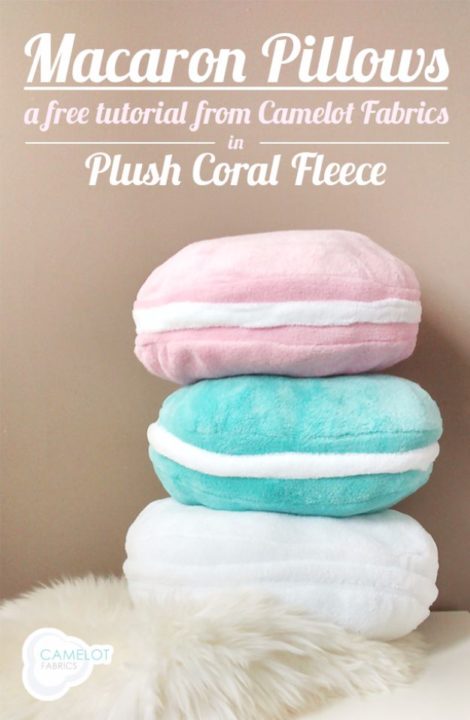 These are soft, comfy, adorable…and almost good enough to eat! If you're a lover of cute and adorable pillows then you have to try making these super easy macaron pillows made from fleece. Want to make your very own Macaron Pillows? Click HERE to see the full tutorial :).
Source/Tutorial: camelotfabricsblog
Ombre Basket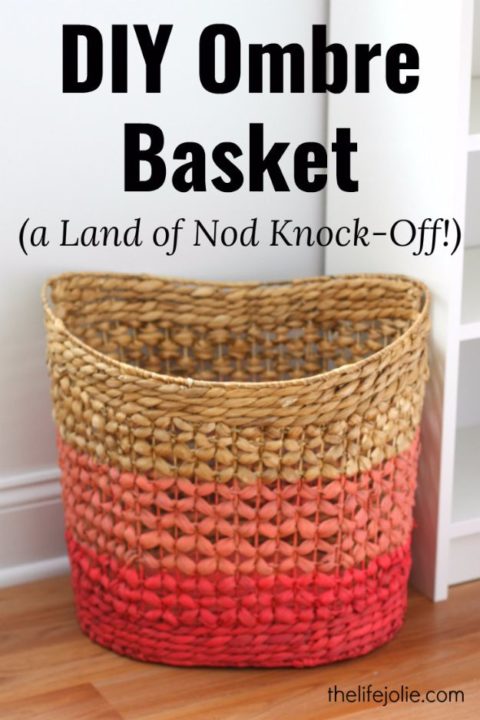 If you're looking for a basket that is completely different from the usual boring kind, then this easy ombre is no doubt a winner!



All it takes is a little tape and spray paint and you've got a basket that looks as good as the ridiculously priced ones.
Source/Tutorial: thelifejolie
Sea Glass Vases
Looking for simple DIY room decor ideas? Then try these beautiful glass vases from recycled bottles. And then fill your vases with fresh flowers like lilies and chrysanthemums.
Source/Tutorial: thelifejolie
Watercolor Clock
Do you have walls looking a little dull? Then this tutorial will show you how easy it is to make your own clock with some beautiful watercolours.
Source/Tutorial: makerssociety
Gem Mirror
If you wanting to make a gem mirror for a while, and then this would be the perfect technique to learn in order to achieve that goal.



Let's do it!
Source/Tutorial: abeautifulmess
Storage Ottoman
Need extra storage space? Furniture redoing/making. Now, prepare yourself… This post has a LOT of step-by-step photos.



Make a storage ottoman to help you organize your things. Don't forget to attach wheels on the bottom to prevent scratches on the floor.
Source/Tutorial: abeautifulmess

Get inspired with these cute and clever decorating ideas to decorate your bedrooms.