Do-it-yourself ideas allow you to give a personality to your house by doing creative customization.
For example have you ever thought of using an old suitcase as a shelf?  OR creating orange holders for outdoor parties?
There are a lot of ideas like this and this for you to reuse old stuff for DIY projects.
Have a look at the another selective collection of DIY craft projects below and choose which one you will try.
1.) Rope Bowl
Via:topdreamer.com
2.) DIY Suitcases Shelf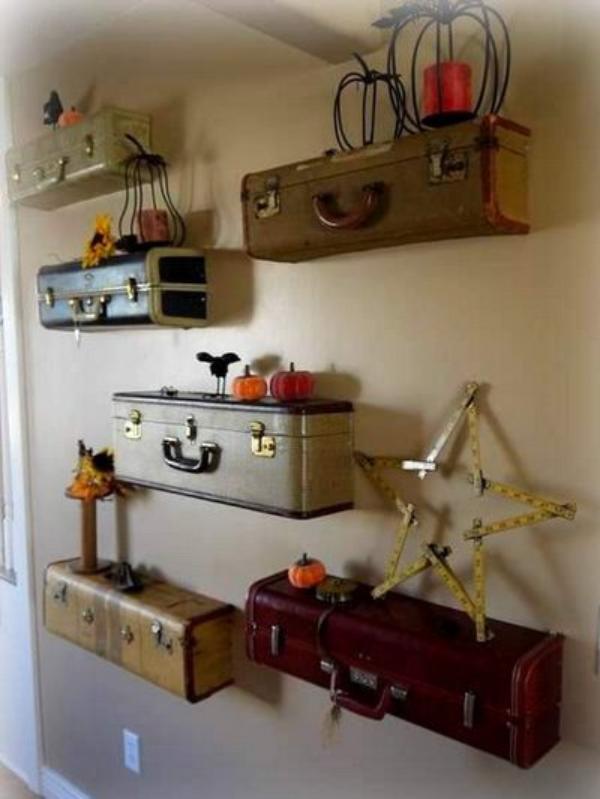 3.) Organic Orange Holders
4.) DIY Reuse of Old Tyre

5.) Home-Made Clock
6.) DIY Lamp

Recycled Wine Bottle Tiki Torch
7.) Reuse 0f Old Glasses
Via:topdreamer.com
8.) DIY Garden Decor
Via:topdreamer.com
9.) DIY Balloon-Dipped Mason Jars
Via:topdreamer.com
 Share these ideas with your friends by clicking on below buttons.