Try This Beautiful DIY Wrap Cardigan : Must For Fall
This cardigan is very minimalistic and streamlined –perfect for the busty girl.
The easy long cardigan is a design that has been around since the sixties.  A favorite of women who have to step out in their pajamas to drop the kids at school.  At least that is what we see in the movies, isn't it?  The fact is that it is a staple in women's wardrobes. Worn with leggings and a tank top or shorts and heels, it is the perfect accessory to hide your bottom.  Yes you read right.
You can easily DIY them so we'm going to share a tutorial with you how you can make your own! It's super simple and easy so you can make it in a lazy afternoon. Plus, the cardigan will look totally store bought! So let's hop right in to the tutorial.
Fashionable DIY Wrap Cardigan Tutorial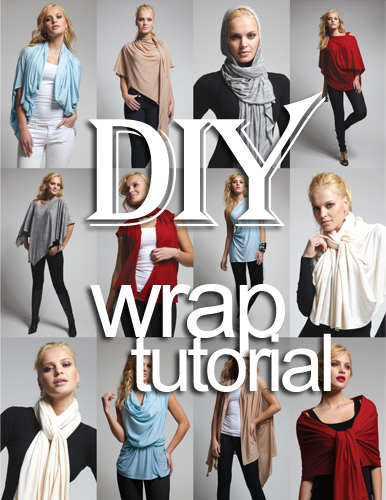 We hope you like this tutorial. Keep visiting :).
For more DIY Crafts Ideas like these keep on visiting our website and you can also follow us on Facebook, Pinterest, Twitter
You May Also Like: