15 Creative Diy Paper Lanterns Ideas to Brighten Your Home: Part 2
Paper lanterns and lamps are one the most creative and elegant ways to decorate your house.
Nowadays, you can see many paper lanterns being used worldwide for events like weddings, birthdays, festivals and parties.
You can enhance your party decoration by transforming some ordinary paper lanterns into eye-catching designer lamps.  
Like other gifts, Paper lanterns can be a great homemade gift. 
Whether you're hosting a outdoor party in the summer or an indoor Christmas celebration, these DIY paper lanterns will definitely welcome your guests .
To make these home made lamps all you need is some papers , glue and a few other things you are likely to get at home.
These paper lanterns are easy to make and can be used to match any decor or to suit any occasion.
And hey, just be eco-friendly and request you to recycle and reuse old paper and other stuff if possible.
1.) DIY Ruffled Paper Lantern
2.) DIY Paper Plates Lamp
Source
3.) DIY  Plastic Cups Paper Lantern
Via
4.) DIY Turn Leggings Into A Lampshade
Source
5.) DIY Tissue Paper Lantern
Via
6.) DIY Designer Yarn Lamp
Source
7.) DIY Pop Top Lamp
Source
8.) DIY Hornet Nest Lamp
Source
9.) DIY Paper Lantern From Book
Tutorial
10.) Diy Paper Lanterns – Lets make it colorful
Source
11.) Homemade Paper Lantern DIY

Source
 11.) Easy Paper Lantern:
You can make it with easily available templates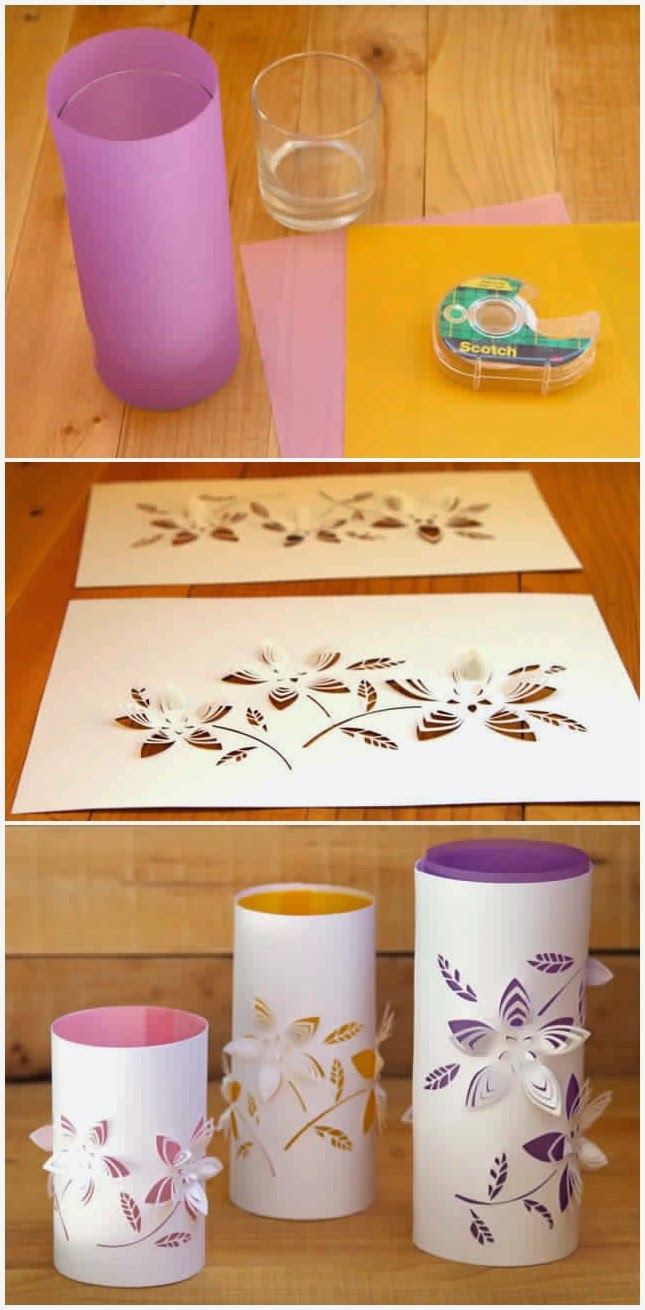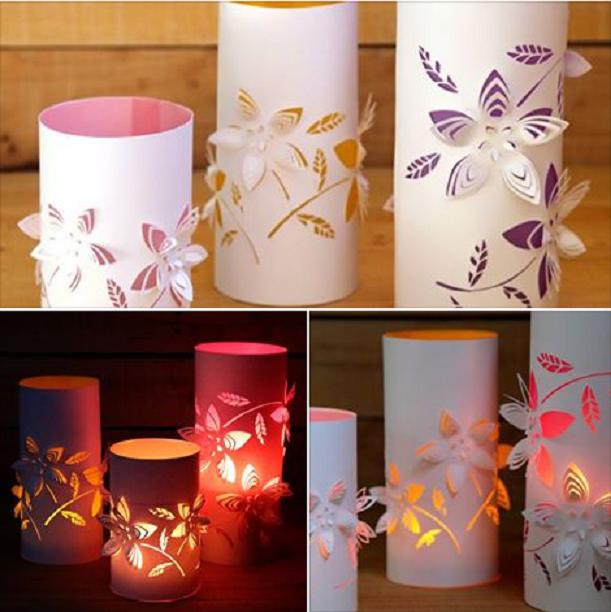 Source
12.)  DIY Plastic Cup Lamp for Party
Source
13.) DIY Tin Can Lamp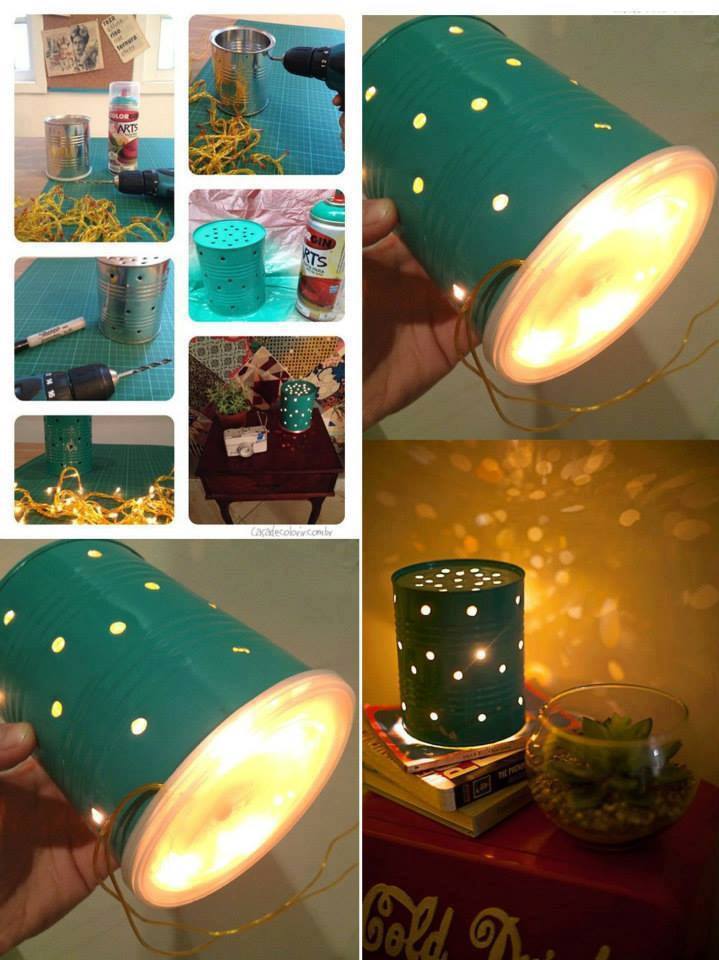 Source
14.) DIY Paper Lantern
Source
15.) DIY Japanese Chinese Lantern

Source
You May Also Like:
Aren't they pretty and adorable?  With these DIY Paper lantern ides bring warmth to a house.
Spread the happiness by sharing these 'how to make a paper lantern' tutorials with your friends by clicking in below buttons. Enjoy!!!