Top 3 Unique Handmade Garland Decoration Ideas: Part 2
We have already published one article on 'How to make garland at home'. 
In-spite of this, when we came across-ed these another set of DIY garland decoration ideas, we could not wait to show it you.
These garland ideas are so perfect for birthday party, new year party decoration.
Garland can be used as a part of inside or outside decoration. It will take your decoration to entirely next level.
Its the most fun craft to make.  By making a handmade garland you can give a personal touch to your decoration.
In variety of ways you can customize these tutorials. Bring all the creativity hidden inside you.
For more instructions visit the web site of these creative people to learn the DIY step by step process.
Happy crafting. Cheers!!
1.) Ice Cream Cone Garland for Birthday Party Decoration

Check out the full tutorial :
2.) Very Delicate and Easy But Totally Unique Balloon Garland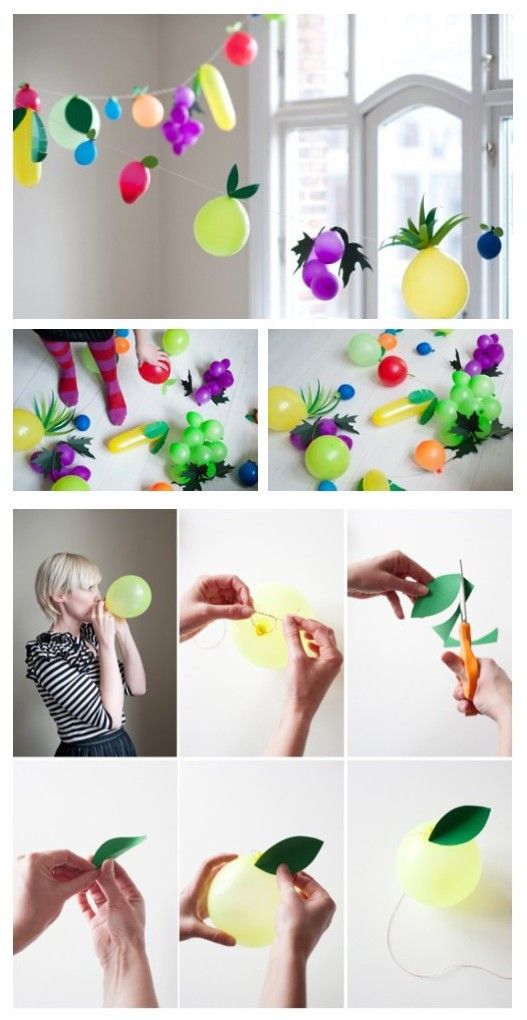 Check out the full tutorial :
3.) This Elegant DIY Tassel Garland
Check out the full tutorial :
Share these fabulous ideas with your friends and family. Keep smiling 🙂
You May Also Like: