16 Amazing Ways to Repurpose Reuse Old Picture Frames l Home Decor
The possibilities for repurposing picture frames seem to be endless. There are ways to use them artistically, as storage spaces, and even as furniture.
A vintage or antique window makes a fantastic medium for a collage picture frame. Picture frames are one of the most versatile dollar store or yard sale finds because they can be used for so many things, some of which have nothing to do with family photos or artwork.
Today's collection is packed with creative ways to repurpose, reuse, recycle picture frames into storage, home decor, furniture that looks designer, costs way less and puts discarded frames to great use.
Paint your vintage frames in any color you want. It will look great if you put the picture frame on the ceiling or make a cute coffee table. Have fun repurposing old stuff and make it look chic…
TRANSFORM A MIRROR INTO AN OLD PICTURE FRAMES
Check out the full DIY tutorial HERE
EMBELLISH A MIRROR FRAME WITH BEADS AND FABRIC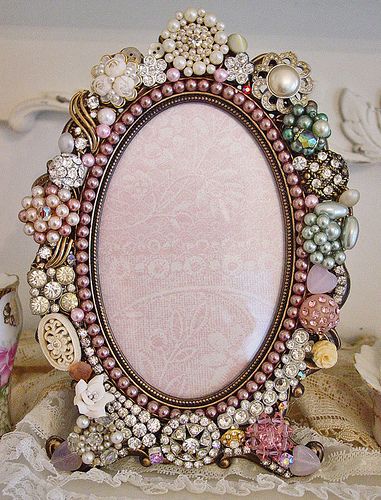 Check out the full DIY tutorial HERE
OLD PICTURES INTO OLD FRAMES
Check out the full DIY tutorial HERE
Check out the full DIY tutorial : creativejuicesdecor.com
SIMPLE ELEGANT SPA SHELF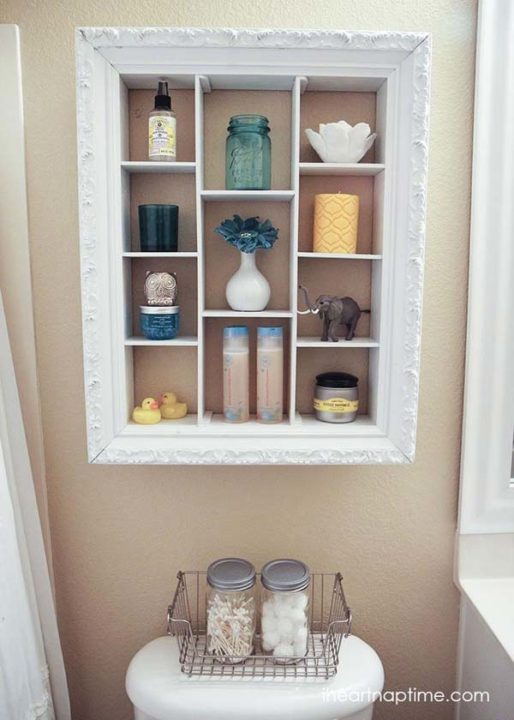 Check out the full DIY tutorial HERE
Check out the full DIY tutorial HERE
Check out the full DIY tutorial HERE
architectureartdesigns.com
Check out the full DIY tutorial: batdongsan.vietnamnet.vn
Check out the full DIY tutorial HERE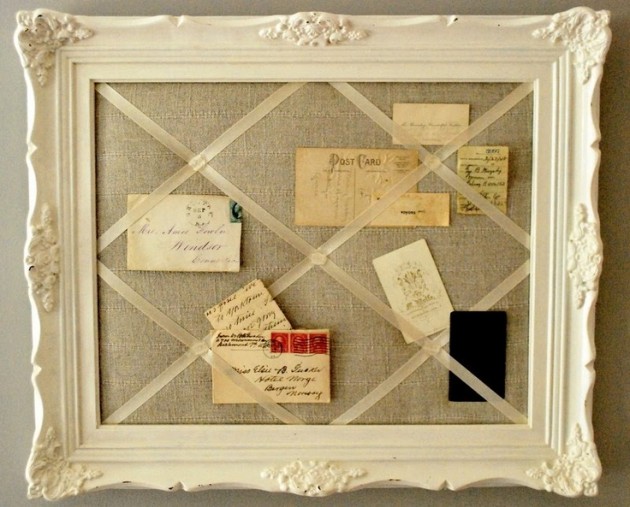 Check out the full DIY tutorial HERE
Check out the full DIY tutorial HERE
Check out the full DIY tutorial HERE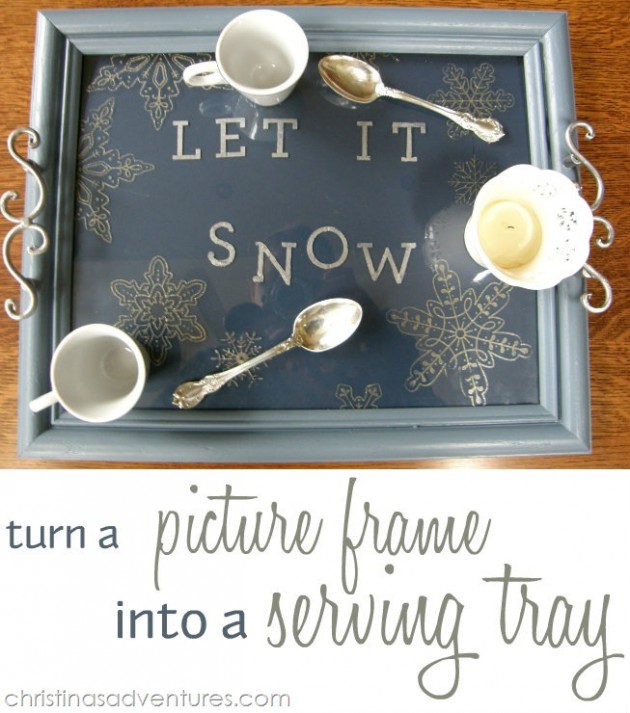 Check out the full DIY tutorial HERE
Check out the full DIY tutorial : mapleandmagnolia.com