Here Are 25 Easy Handmade Home Craft Ideas: Part 1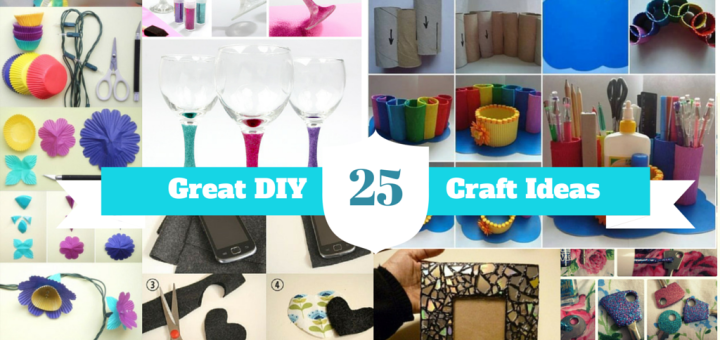 Great decor doesn't have to break the bank.  We have already proved this by writing articles like this and this.
But  today we have thought to share some really fun ways to decorate your house.
Your home is a place that should resemble you and that makes you happy!
What better way to achieve that than DIYing it?! It adds a personale touch and maybe even a conversation piece!
Take a look at these cool DIY Home crafts ideas. Have fun.
1.) Upside Down Stool Wrapping Paper Station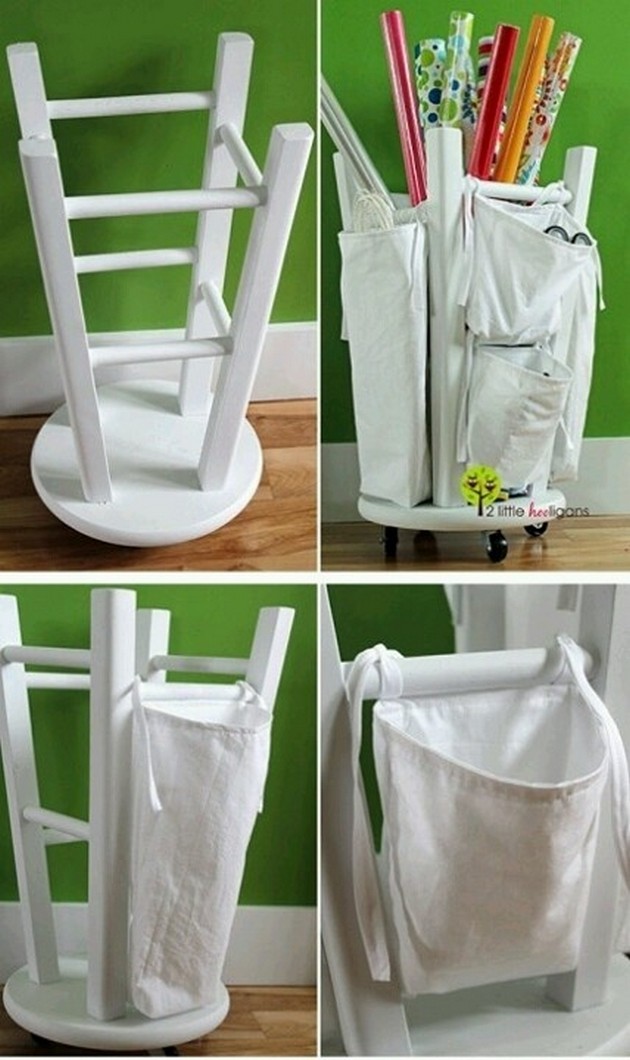 2.) DIY Artsy Vase

3.) Confetti Vase

3.) DIY Glass Cake Stands

4.) Reuse of Tin Can
5.) DIY Colorful Balloon Bud Vases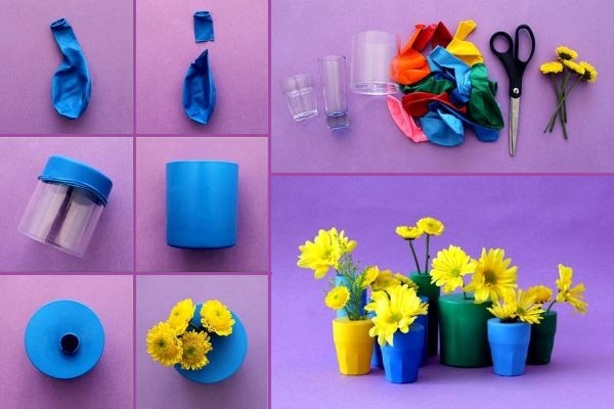 6.) Floral Arrangement Using Fruits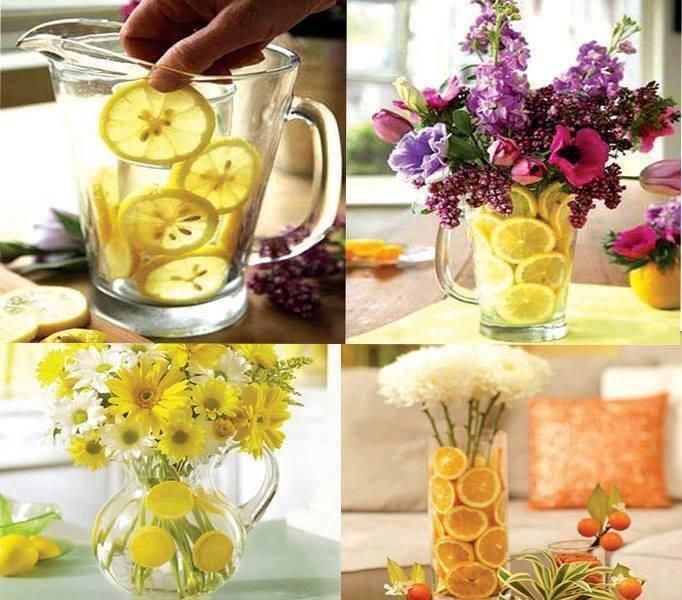 7.) Reuse of Plastic Bottle into Planter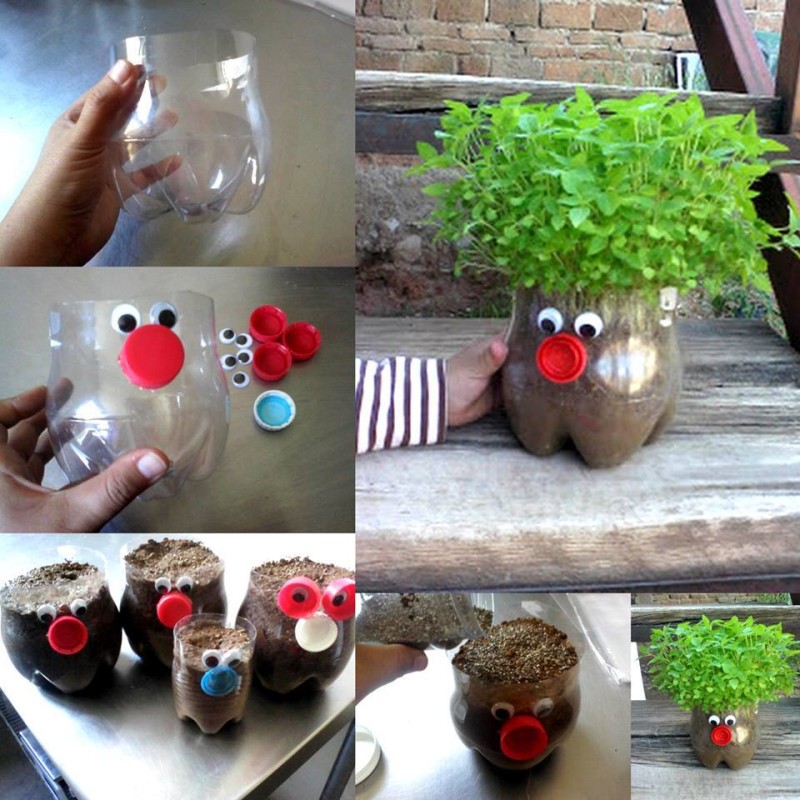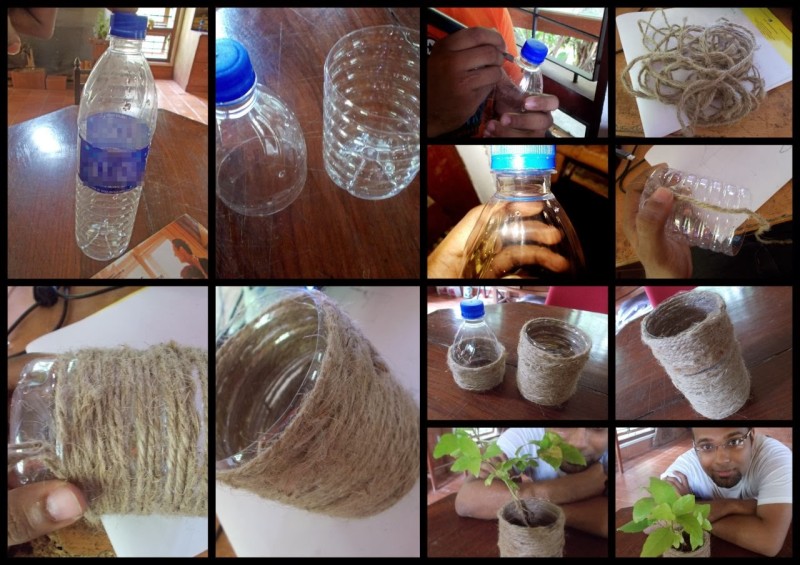 8.) DIY Plastic Bottle Flower Vase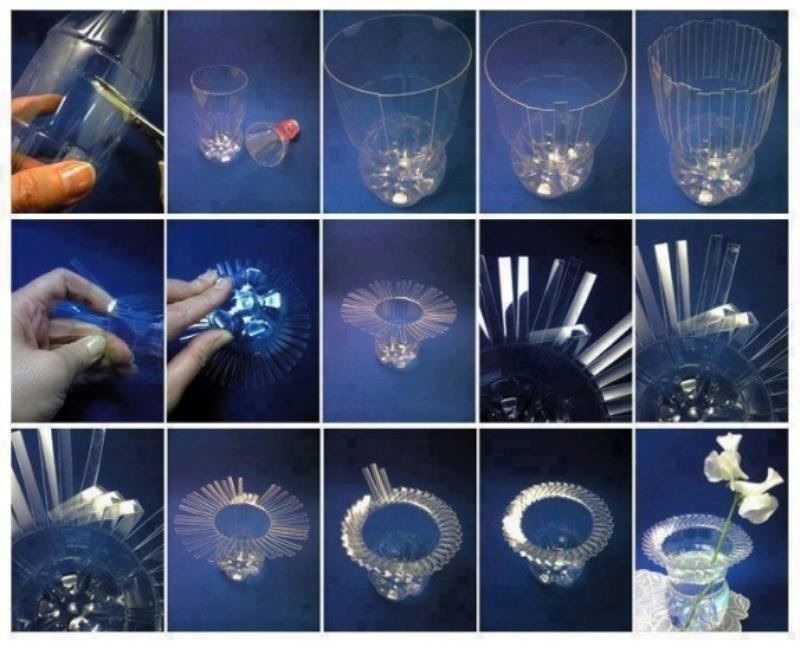 9.) DIY Hemp Pendant Lamps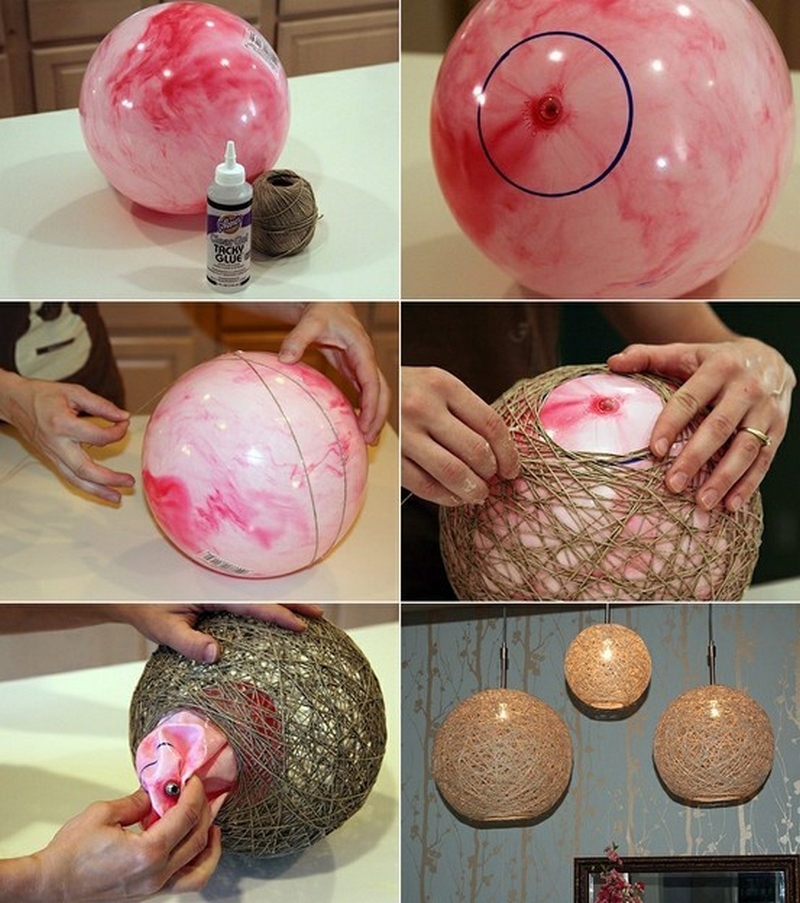 10.) DIY PVC Pipe Frame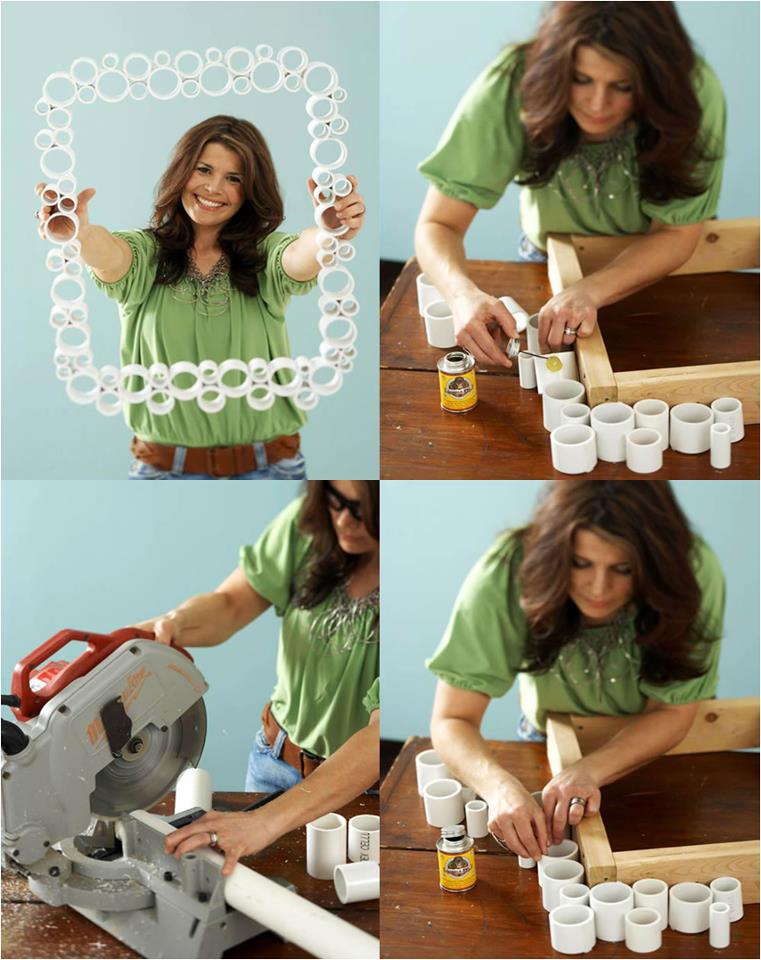 11.) Glitter Keys
12.) DIY Flowerpots Decoration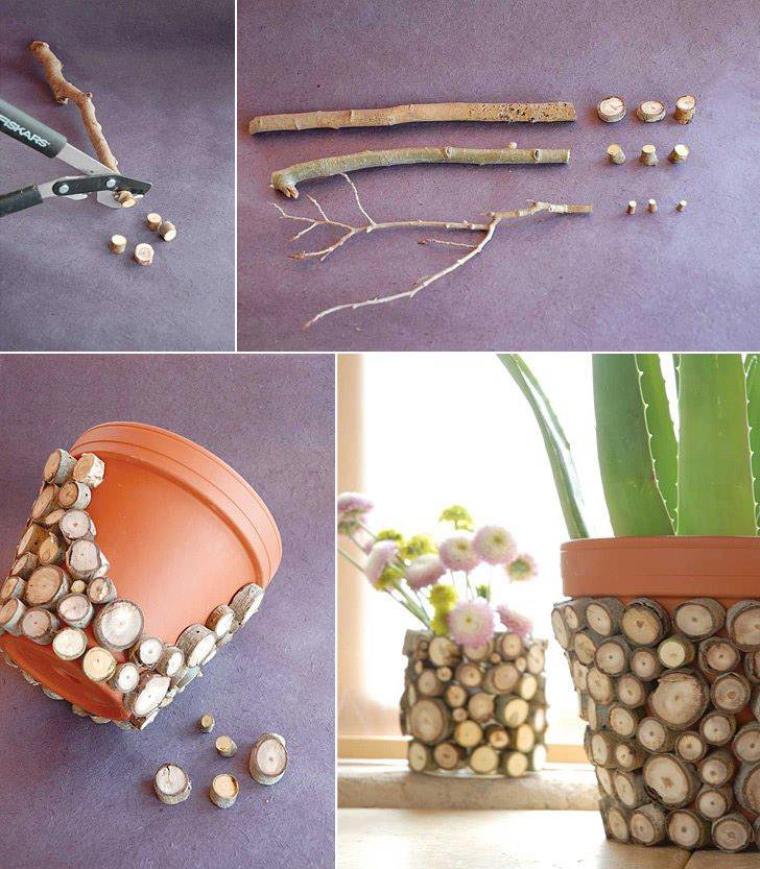 13.) Recycle of Tin Can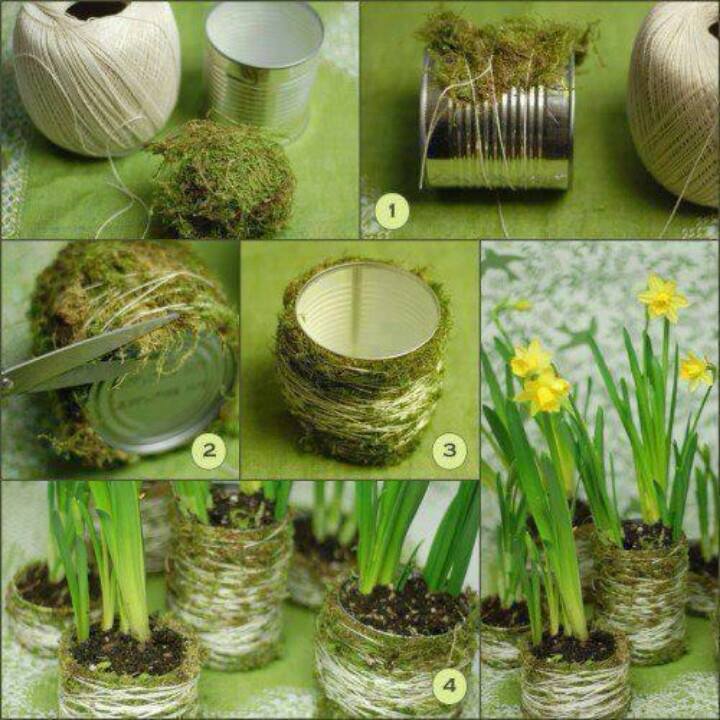 14.) Reuse of Egg Cartons into Flowers
15.) DIY Snow Globe

16.) DIY Mobile Case
17.) DIY Glitter Wine Glasses

18.) DIY Storage 

Bbox

19.) Creative Office Desk Stand

20.) Old CD Mosaic Mirror Frame

Source: feedfloyd.com
21.) DIY Flower Lights

parecomuderna.com
22.) Homemade Glitter Disco Ball

23.) DIY Neon Vase
Share these DIY creative crafts ideas with your friends by clicking on below buttons.