17 Quick and Easy DIY Craft Ideas To Save Your Pennies: Part 2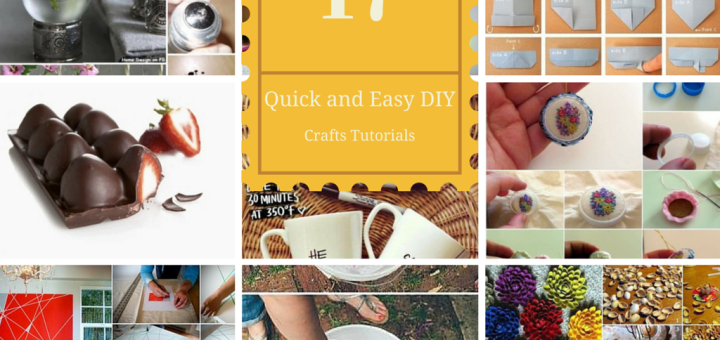 Christmas is right around the corner…so we thought it would be a good idea to round up some fun diy projects for you to look at.
You don't need a fat budget to give your home a noticeable boost. Invest a little and get a big improvement in how your home looks and feels.
Most of these clever DIY Craft Ideas are inexpensive and can be easily complete. 
You don't need to be artistic, or even particularly creative, to be a DIY champ.
Use these DIY decorating ideas to make over your home without spending too much money. Enjoy!!!
1.) DIY Neon Cross Pillow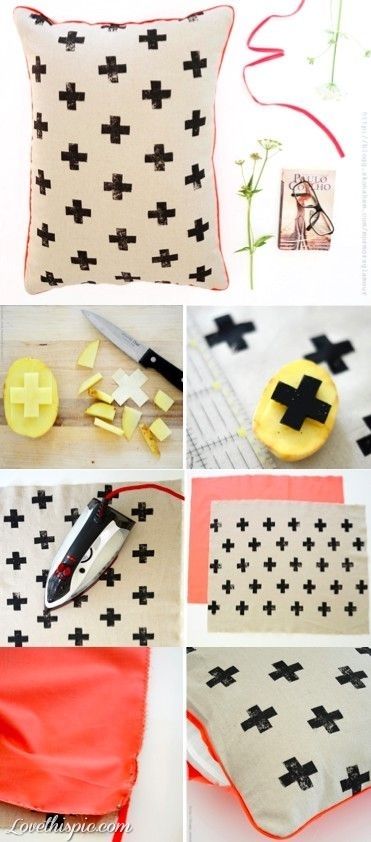 Source
2.) Upside Down Stool Wrapping Paper Station
Source
3.) Flower Lights
Source
4.) Opaque striped vases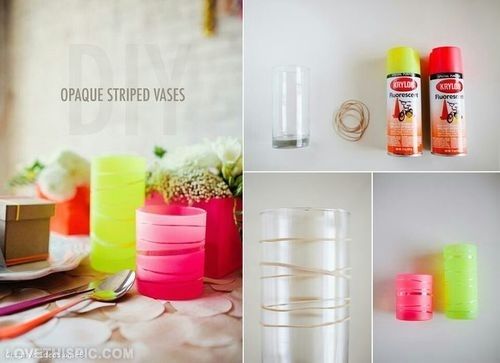 Source
5.) His + Her Sharpie Mug
stylemotivation.com
6.) DIY Bookmark
Source
7.) Decorative Pots
Source
8.) DIY Ornament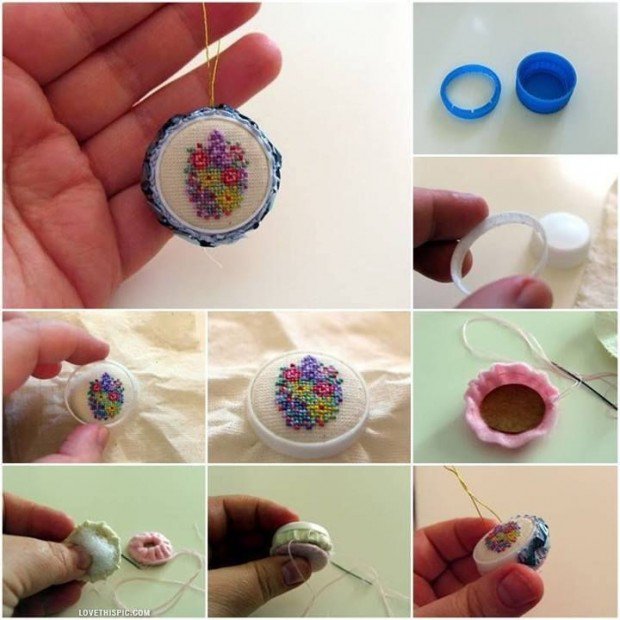 Source
9.) DIY Light Bulb Vase
Source
10.) Beautiful Butterflies
Source
11.) DIY Plastic bottle planter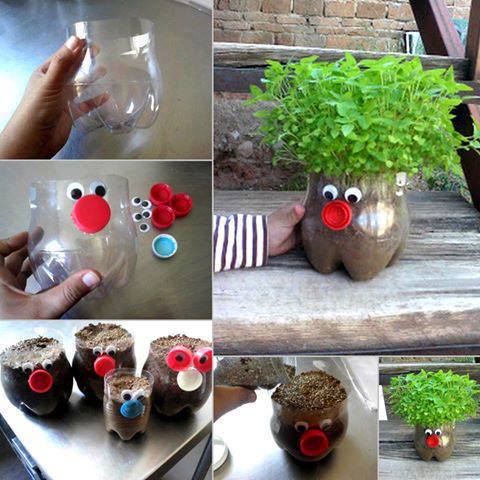 12.) DIY Pistachio Shell Flower Brooch
reloveddesigns.com
13.) DIY Rock candy
Source
14.) DIY Driftwood Candelabra
ps-imadethis.tumblr.com
15.) DIY Corset Coffee Sleeve
Source
16.) Disembodied Feet Made of Rocks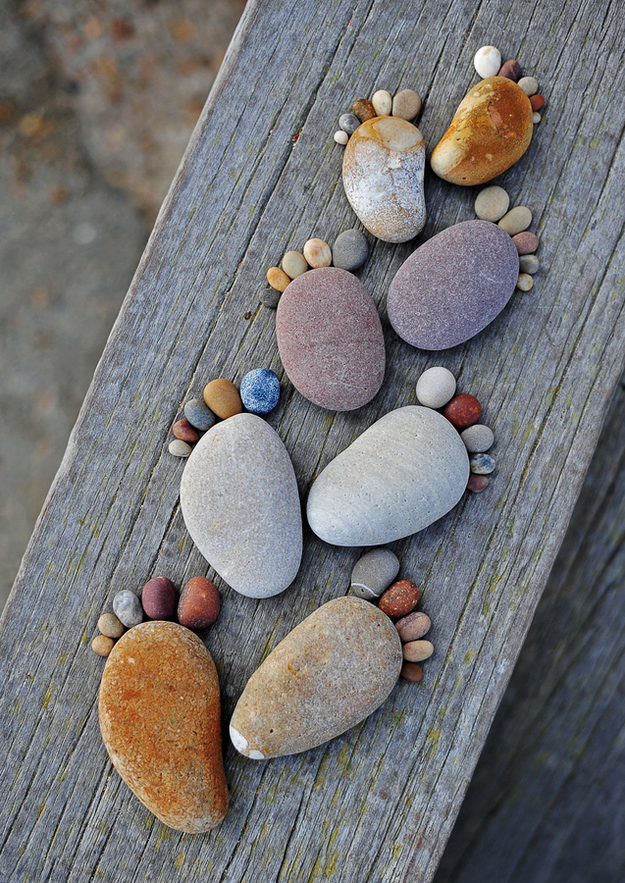 Source
17.) Ice Tray Chocolate Strawberries
Source
Share this happiness with your friends on FB by clicking on below buttons.