This Makeup Artist Creates Incredible Art On Somebody's EYE. Mind Blowing
Do you remember, Laura Jenkinson's make up art where she converts lips into cartoon characters?  Well there is another Israeli makeup artist Tal Peleg, aka Scarlet Moon, who really has an "eye" for detail. 
Her creative eye makeup designs go far beyond a simple makeup touch-up.  Her each design is a miniature work of art in its own right. With simple tools like eye shadow and eyeliner this creative makeup genius turns eyelids into her own personal canvas for clever mini paintings on eyelids.
She works around the curves of the eyelid and transforms it into charming little scenes.
While many of us just struggle to squiggle out a straight line of eyeliner, this Israeli makeup artist has taken eye makeup to a new level.
Just take a look.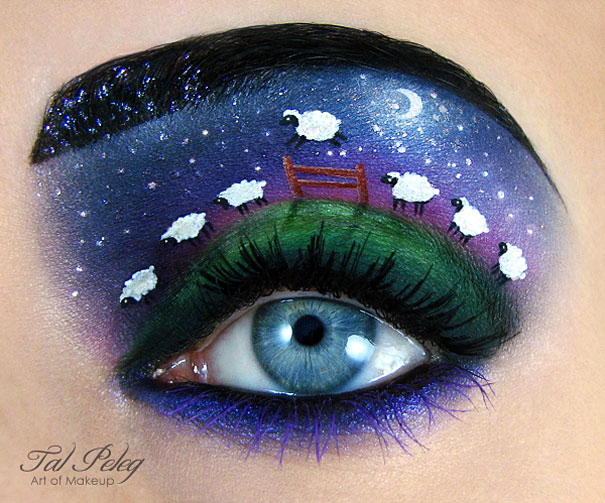 Source: talp.co.il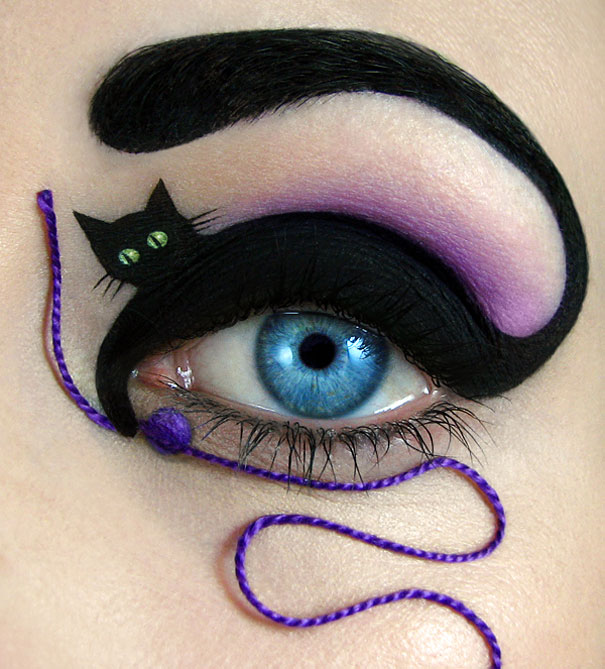 Source: talp.co.il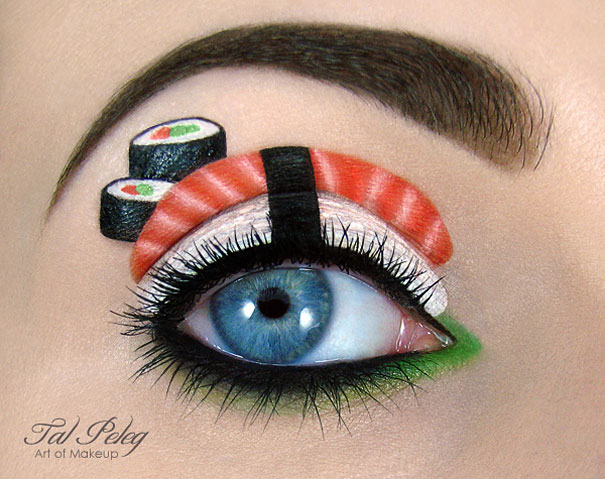 Source: talp.co.il
Source: talp.co.il
Source: talp.co.il
Source: talp.co.il
Source: talp.co.il
Source: talp.co.il
Source: talp.co.il
Source: talp.co.il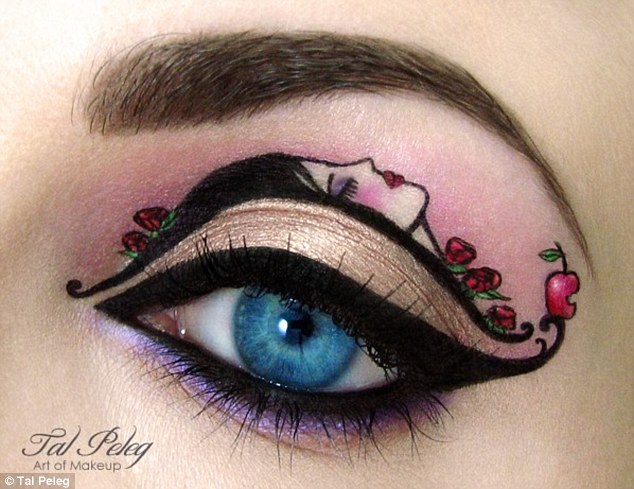 Source: talp.co.il
Source: talp.co.il

Source: talp.co.il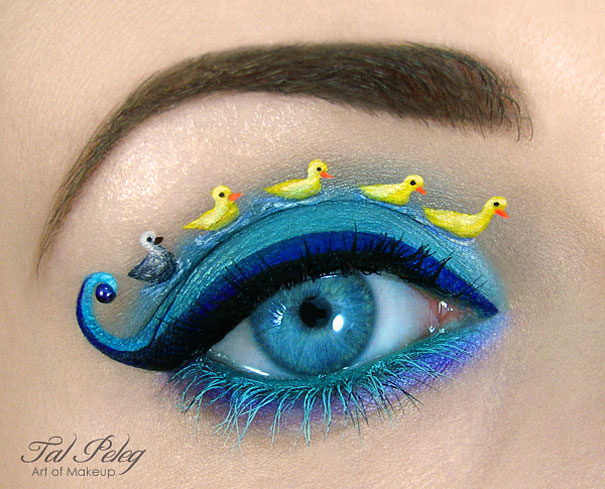 Source: talp.co.il
Source: talp.co.il
Source: talp.co.il