Category:
Helpful Resources and Tools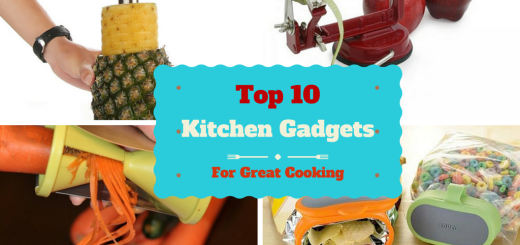 To make your life easier in kitchen what you need? Well we think is the innovative kitchen...
Today's modern and hectic lifestyle demands your attention for lot many things. And cooking is the...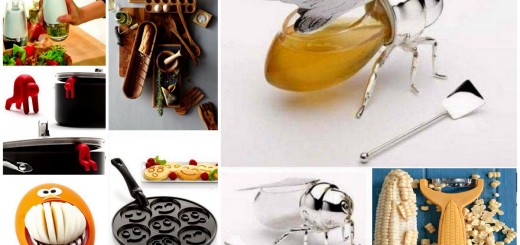 Do you think cooking is so boring? It takes a lot of time?  Or may be...