As we are looking forward to celebrate a new year party, its time to keep...
Looking for some lively DIY photo booth props? From wedding receptions to baby showers to...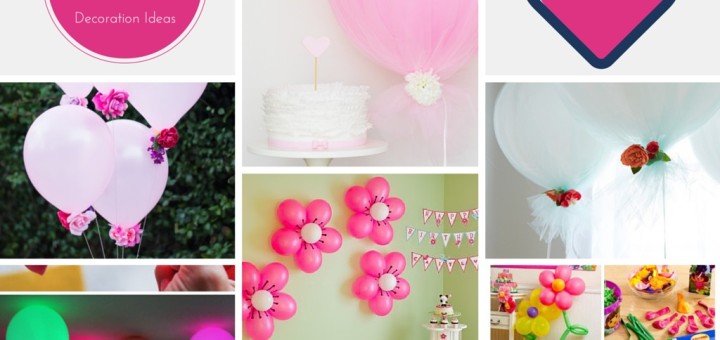 Balloons are always all time favorite part of any celebration decoration. There many reasons that...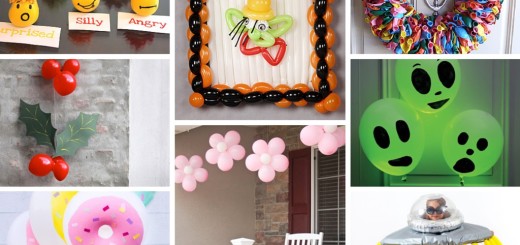 Balloons are a classic way of decoration. Be the occasion is wedding, party, birthday or...